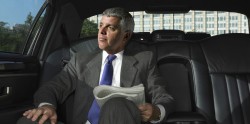 Looking for professional transportation services in Seattle? You've come to the right place! Face Limos LLC is your comprehensive resource for limo service, airport car service, and more! From wedding limos to corporate town car service, our drivers will get you from point A to point B with maximum convenience and safety at minimum cost. We make exceptional customer service our number-one priority, so what are you waiting for? If you need limousine service or black taxi service in the greater Seattle area, call our team now for your free estimate.
Professional Limo Service
Corporate Town Car Service
Qualified Drivers
Fully Licensed & Insured
Free Estimates Available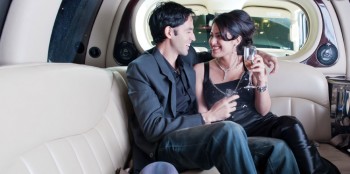 Serving Seattle and Puget Sound, including Mill Creek, Everett, Shoreline, Bellevue, Mercer Island, Bothell, and other local areas and communities, Face Limos LLC is your one-stop transportation resource for car and limo service. Our town cars, Escalade, and stretch Hummer can accommodate anywhere from 1 to 20 passengers for your convenience. We proudly provide both punctual pickups and fair pricing. That's because customer service is our top priority, and we want to make sure we're taking outstanding care of you. Don't settle for anything less when it comes to your local or airport transportation service! Face Limos LLC is standing by to serve you.
Need to set up airport taxi service to Sea-Tac for a business trip or vacation? Want to hire a wedding limo for your big day? Ready for town car service to an important business meeting? Looking to set up taxi service for your child's daily school commute? No matter where you're going, and why you need to get there, Face Limos LLC is your solution in Seattle and beyond. In fact, we even offer airport limo service to destinations as far away as British Columbia! When you need car or limousine service, we're the professionals for the job. In fact, with 24/7 availability, we're here around the clock to provide you with the limo or black taxi service you need, whenever you need it. For immediate pickups as well as pre-scheduled rides, you can't beat our Seattle town car service.
Face Limos LLC is a local, family-owned limousine and cab service. We are fully licensed and insured for your safety. With more than 10 years of experience in the industry, our uniformed drivers both look and perform professionally for your peace of mind. We offer both flat-rate and hourly pricing, and corporate rates are available. Get your free estimate now. Learn more about our limousine and town car service or schedule your ride by calling us today!